We seldom see significant discounts on Razer products, but like everything else, this performance-lifestyle brand can't escape the grips of Black Friday. This year, get ready to see slashed prices on a big selection of its most popular products. We'll give you a sneak peek as soon as we have more details!
In years past, we saw all-time low prices on BlackWidow keyboards, Kraken headsets and the Razer Phone. Some deals will be available early, while others will go live on Thanksgiving or Black Friday Weekend.
Razer Black Friday Bundles Available Now

BlackShark V2 X Gaming Headset + Ornata V2 Gaming Keyboard + Gigantus V2 XXL Mouse Pad + Viper Gaming Mouse
Sale Price: $149.99 | Live Now
This is quite literally everything you need for a legit gaming PC setup — an esports-ready BlackShark headset, a hybrid clicky keyboard, one of the most popular ambidextrous gaming mice, and a giant mat to lay everything on top of.
If you were to buy each item separately, the total cost would be $269.96, which means the bundle offers a saving of nearly $120.
And while the Ornata V2 keyboard would be considered by many as an entry-level device, the BlackShark headset and Viper gaming mouse are what the best gamers in esports actually use. Got an aspiring Twitch streamer in the family? This is the bundle to gift for the holidays.
You can only find this Razer bundle at Costco stores or Costco.com.
Pre-Black Friday Razer Discounts – Live Now!
Starting now through Sunday, November 15th, you can save up to $85 on select Razer gaming gear at Amazon. Check out the list of products below.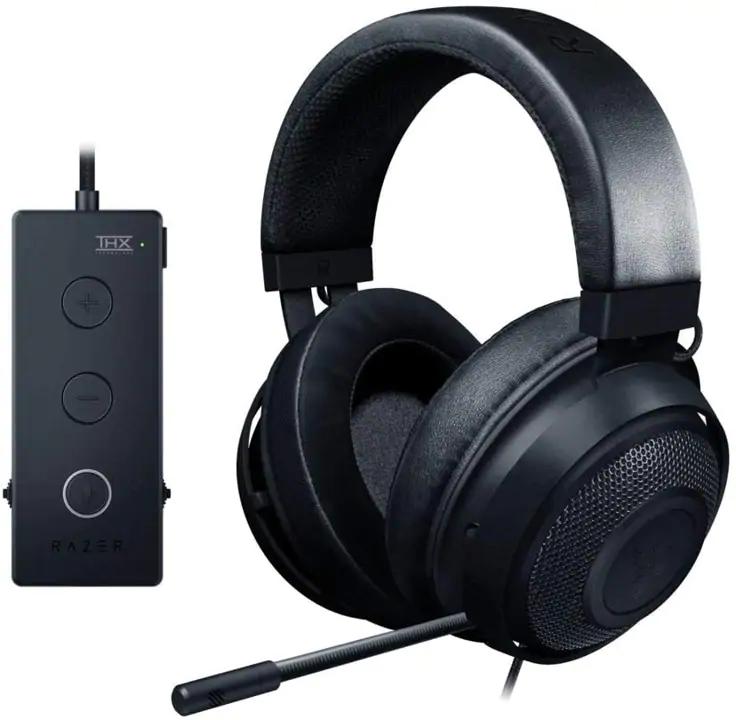 Razer Kraken Tournament Edition Gaming Headset – Sale Price: $54.99 | Reg. Price: $99.99
This variation of the popular Kraken headset offers THX 7.1 surround sound capabilities, cooling gel-infused cushions, a noise cancelling microphone and in-line audio controls. It's compatible with PCs, mobile phones, and every type of game console thanks to its USB and 3.5mm connection.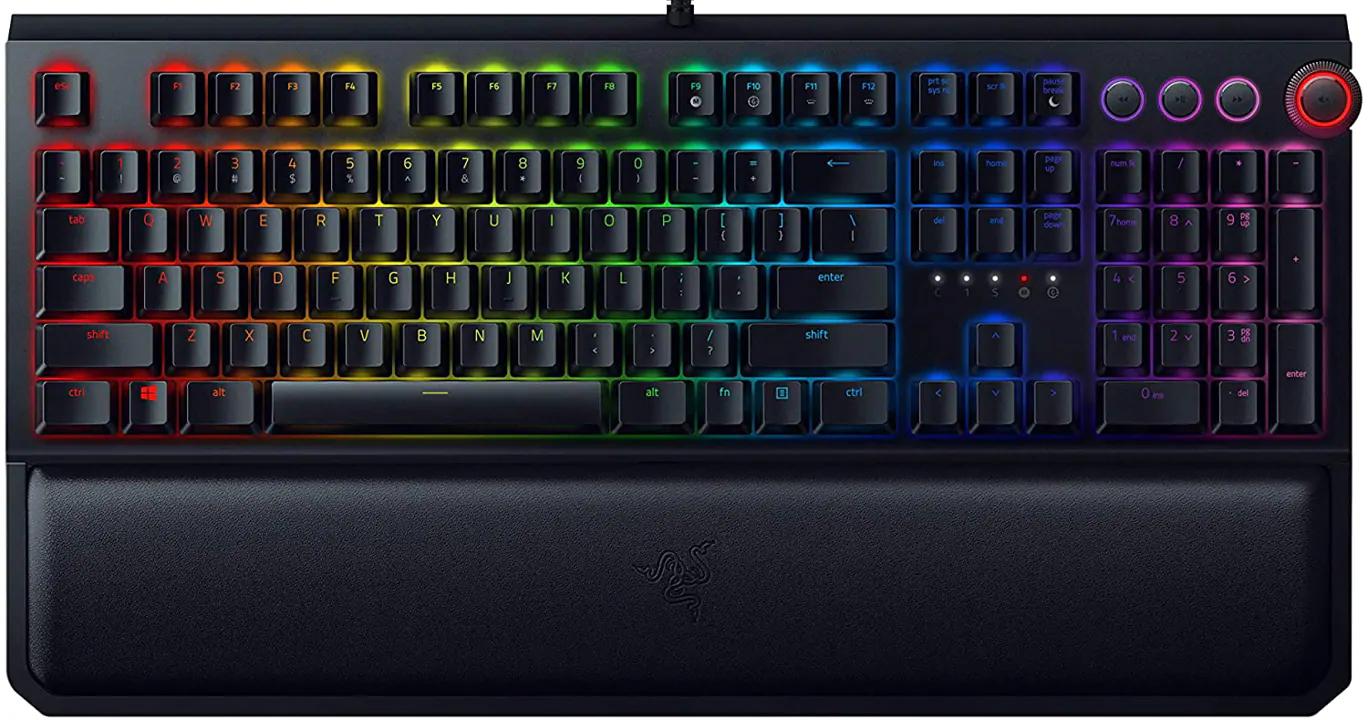 Razer BlackWidow Elite Mechanical Gaming Keyboard – Sale Price: $84.99 | Reg. Price: $169.99
The BlackWidow keyboard is probably Razer's most recognizable product, and the Elite version includes a magnetic wrist rest, multimedia controls, and pass-through USB ports. It was on sale earlier this year in July for $102, so shop with confidence that this is a really good deal!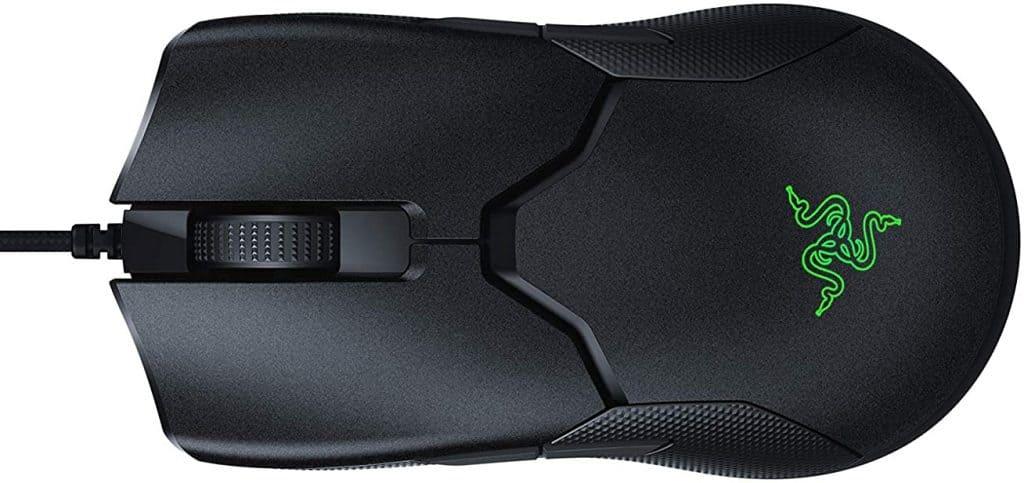 Razer Viper Ambidextrous Wired Gaming Mouse – Sale Price: $39.99 | Reg. Price: $79.99
The Viper mouse is arguably one of the best gaming mice available – an ultralight, ambidextrous, streamlined mouse with high-end specs that makes it blisteringly fast.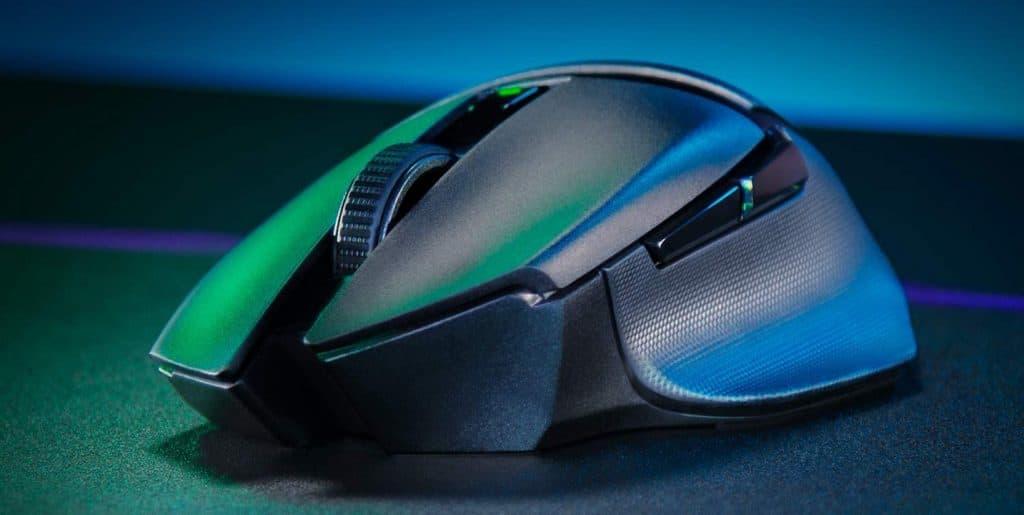 Razer Basilisk X HyperSpeed Wireless Gaming Mouse – Sale Price: $39.99 | Reg. Price: $59.99
The ergonimically designed Basilisk X HyperSpeed mouse features extremely low-latency wireless technology, optional Bluetooth connectivity, a 5G optical sensor, and up to 450 hours of battery life. It's all the Razer things you love, minus the cable.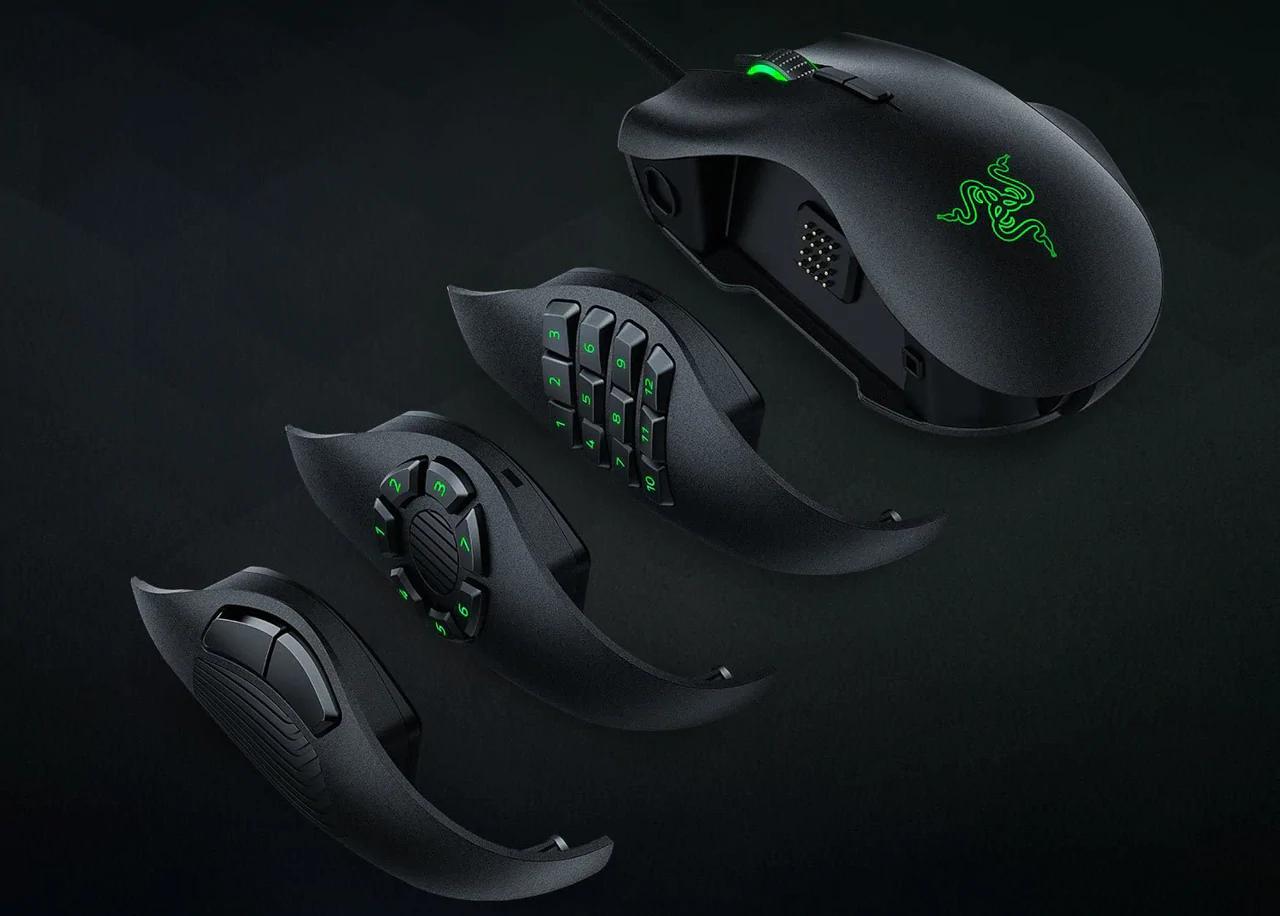 Razer Naga Trinity Gaming Mouse – Sale Price: $69.99 | Reg. Price: $99.99
One mouse to rule all the gaming genres. The Naga Trinity offers three unique side plates for 2, 7, and 12-button configurations. Switch from a first-person shooter to an MMORPG in seconds thanks to the magnetic swap system.
---