ShopDisney has spoken — every Monday from now through December 7th will be known as #MandoMondays in celebration of the second season of "The Mandalorian", available only on Disney+. This is the way.
So, what exactly do Mandalorian Mondays entail? Starting at 6 am PT on Mondays, ShopDisney will unveil brand new Mandalorian products, including pre-orders and store exclusives. And some of these products might even directly relate to the latest episode of "The Mandalorian" from the previous weekend!
Select products may also be available at your local retailers, but ShopDisney will always have the best prices.
Discover all of the Mandalorian-related products that are currently available here, and check back every Mando Monday for new releases.
See All Mandalorian Products at ShopDisney
This Week's New Mandalorian Product Releases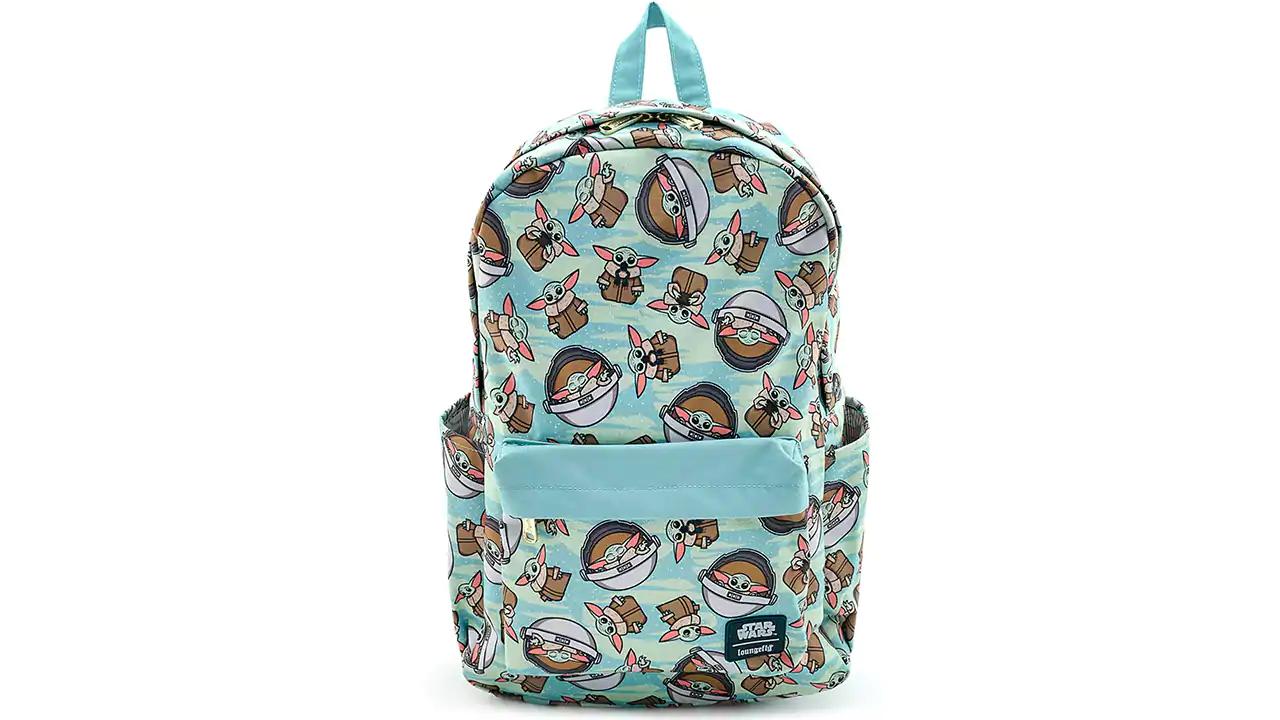 The Child Loungefly Backpack – $50.00 | Available Now
---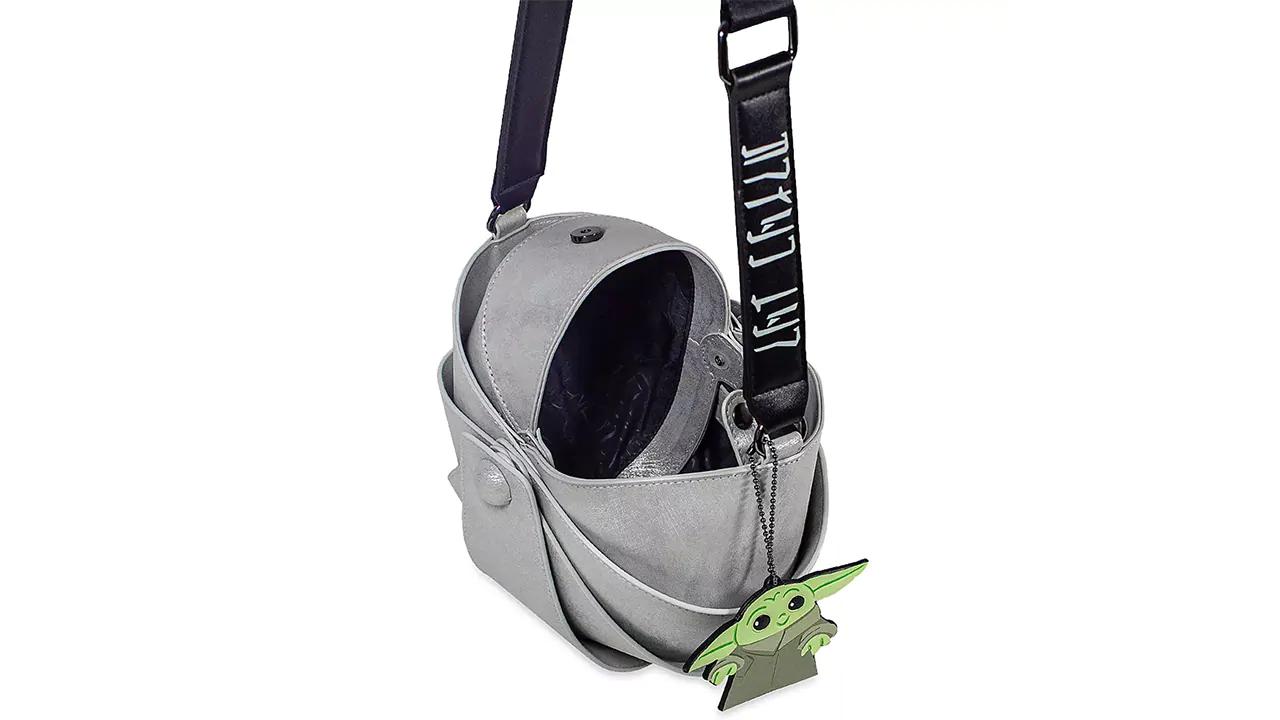 The Child Hover Pram Crossbody Bag by Danielle Nicole – $70.99 | Pre-Order
---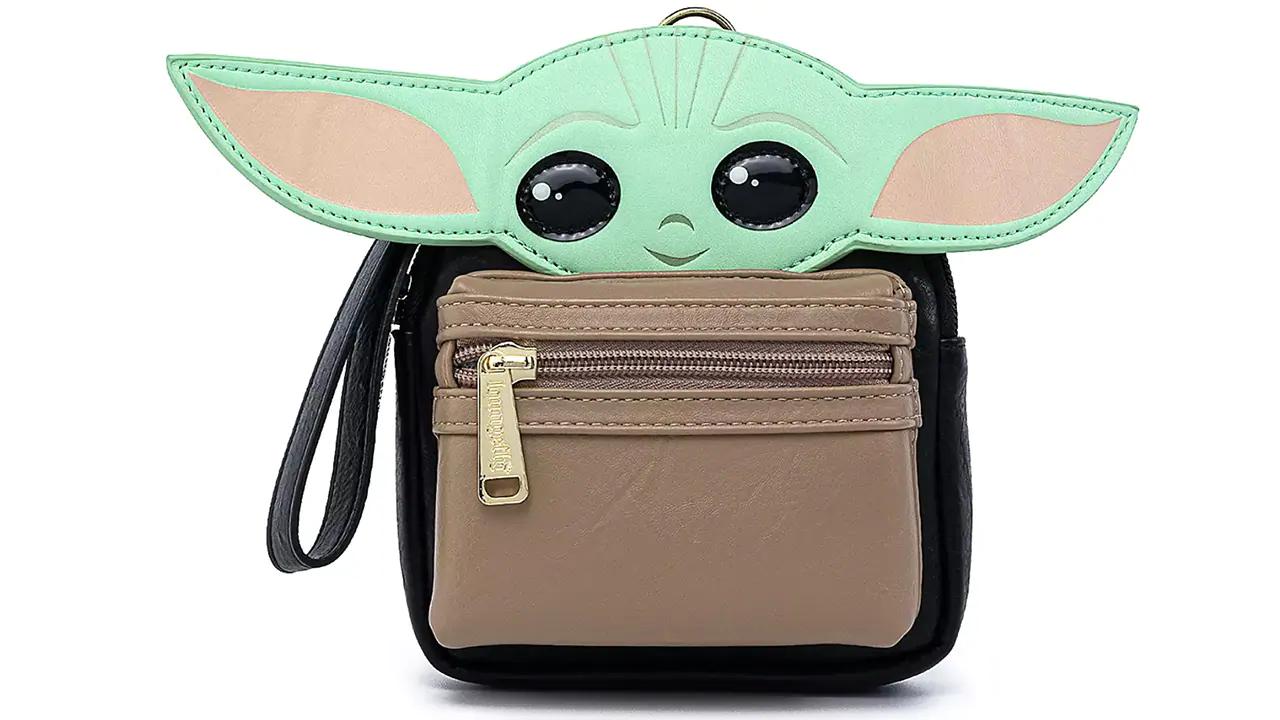 The Child Loungefly Wristlet – $40.00 | Available Now
---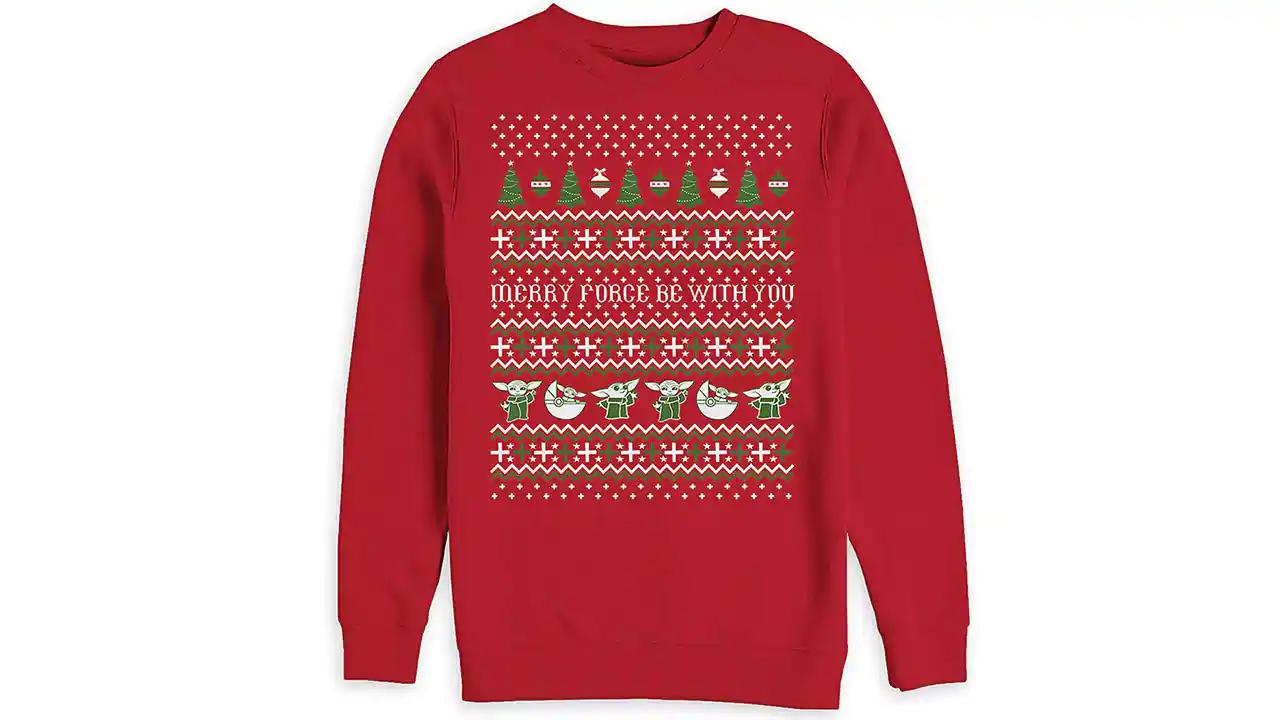 The Child "Merry Force Be With You" Pullover for Men – $34.99 | Available Now
---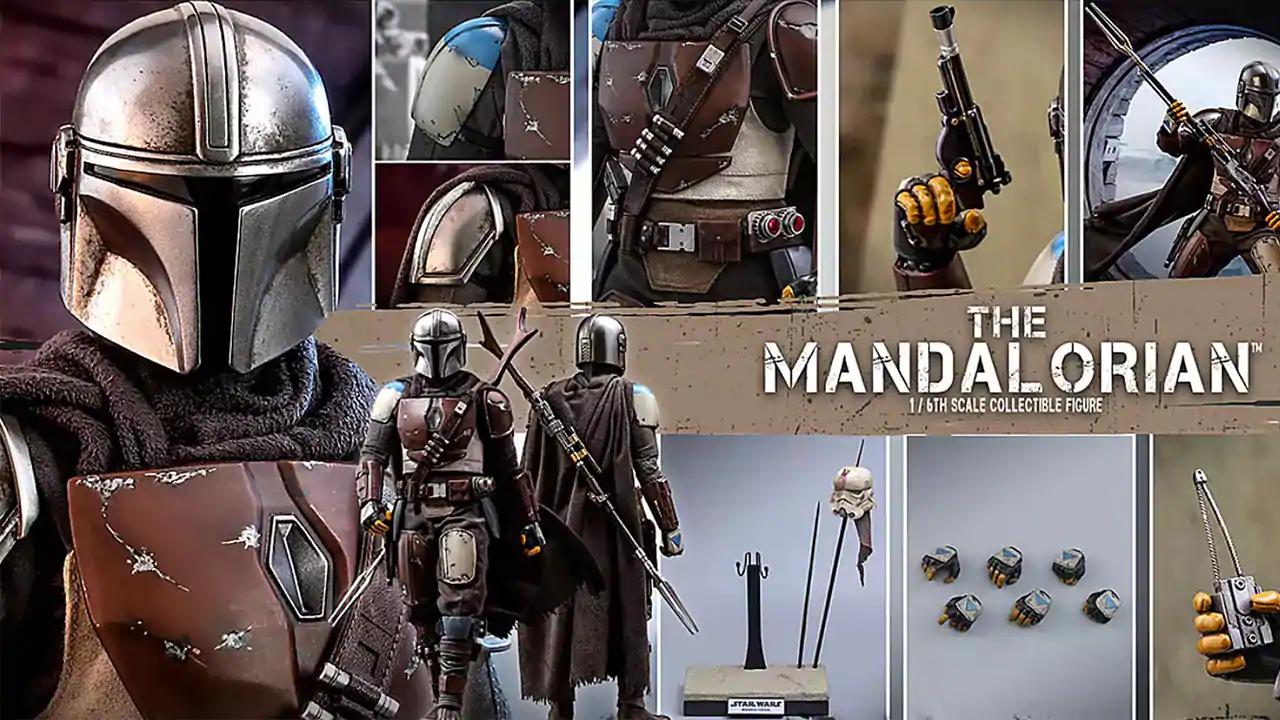 The Mandalorian Sixth Scale Collectible Figure by Hot Toys – $244.99 | Available Now
---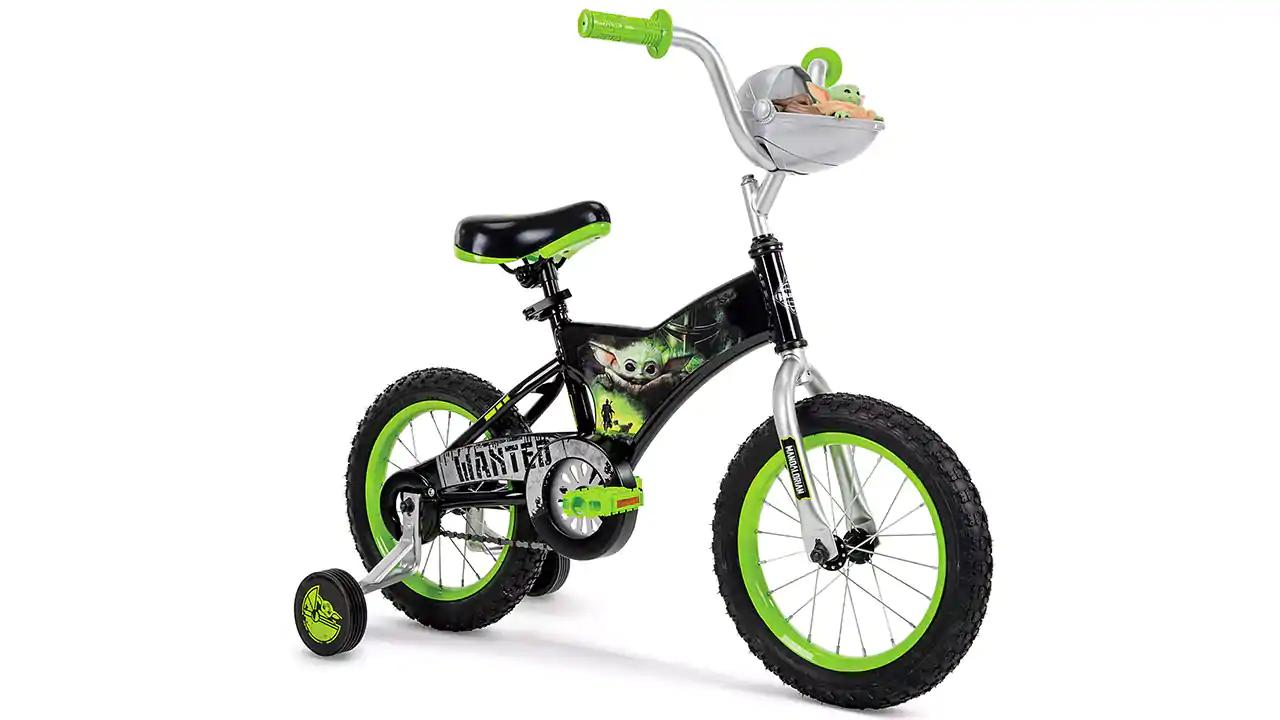 The Child Bike by Huffy – $119.99 | Available Now
Featured Mandalorian Products at ShopDisney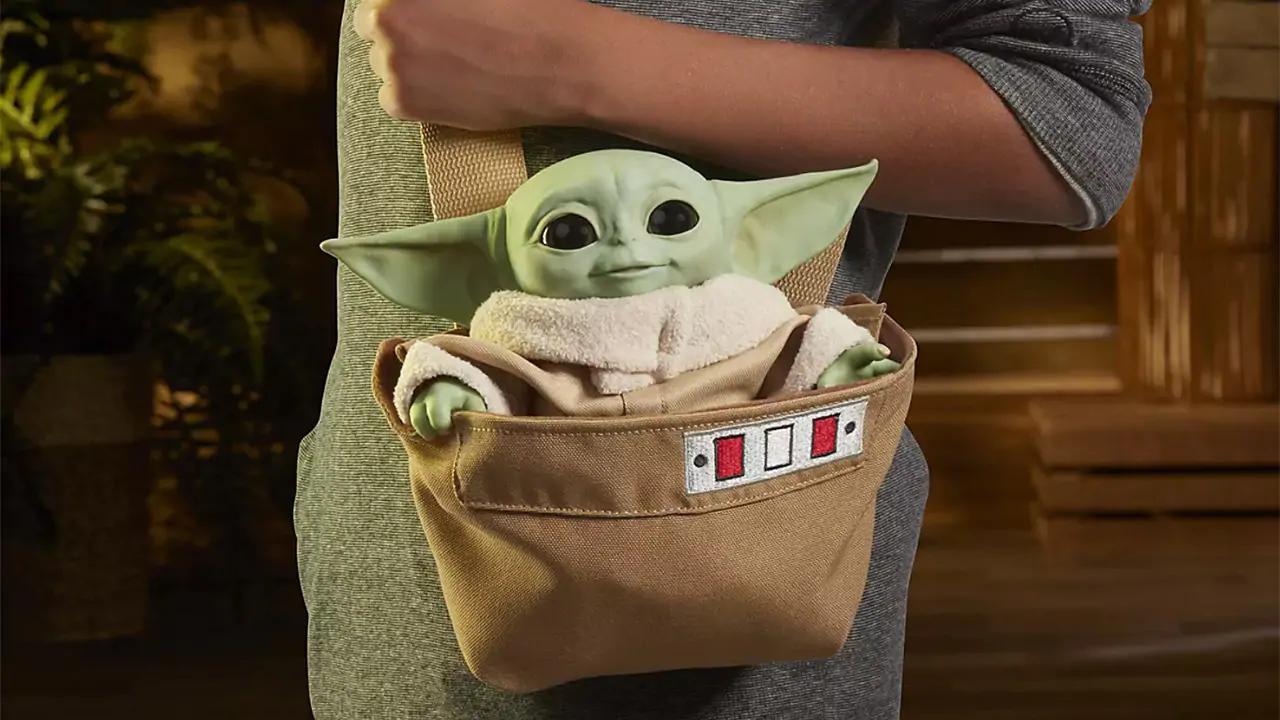 The Child Animatronic Toy with Carrier by Hasbro – $79.99 | Pre-Order | ShopDisney Exclusive
---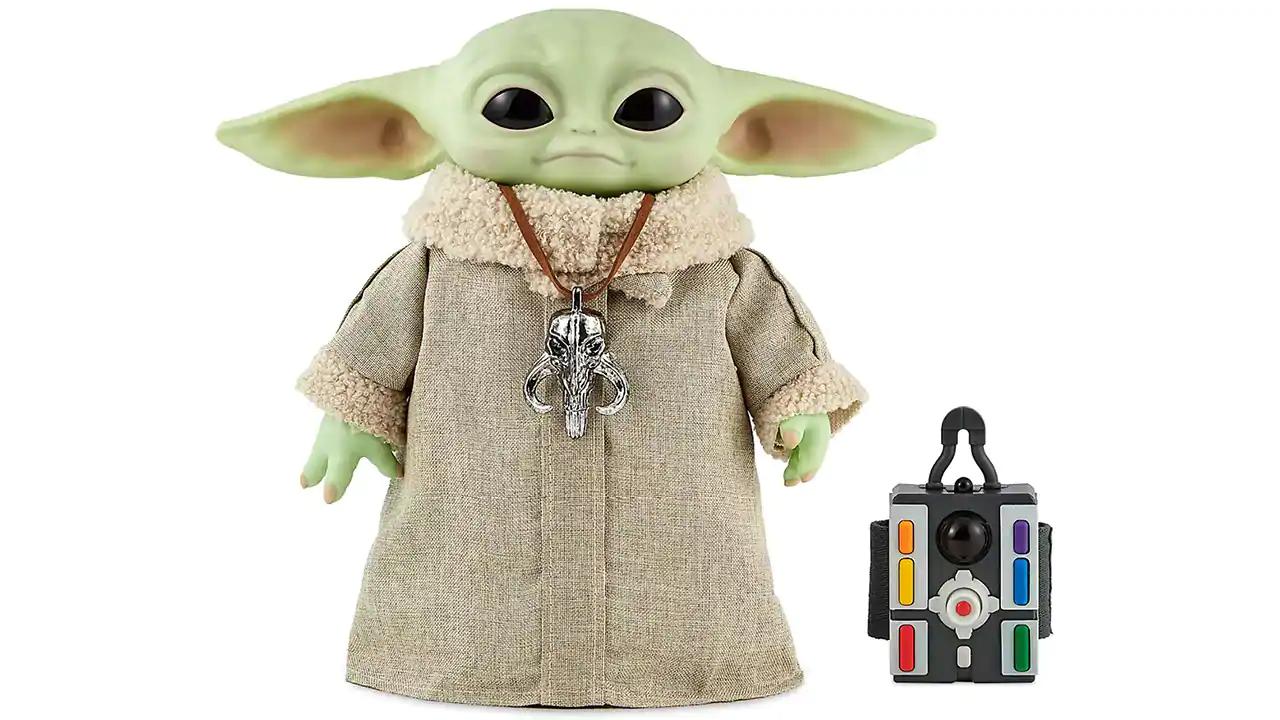 The Child Real Moves Plush by Mattel – $69.99 | Pre-order | ShopDisney Exclusive
---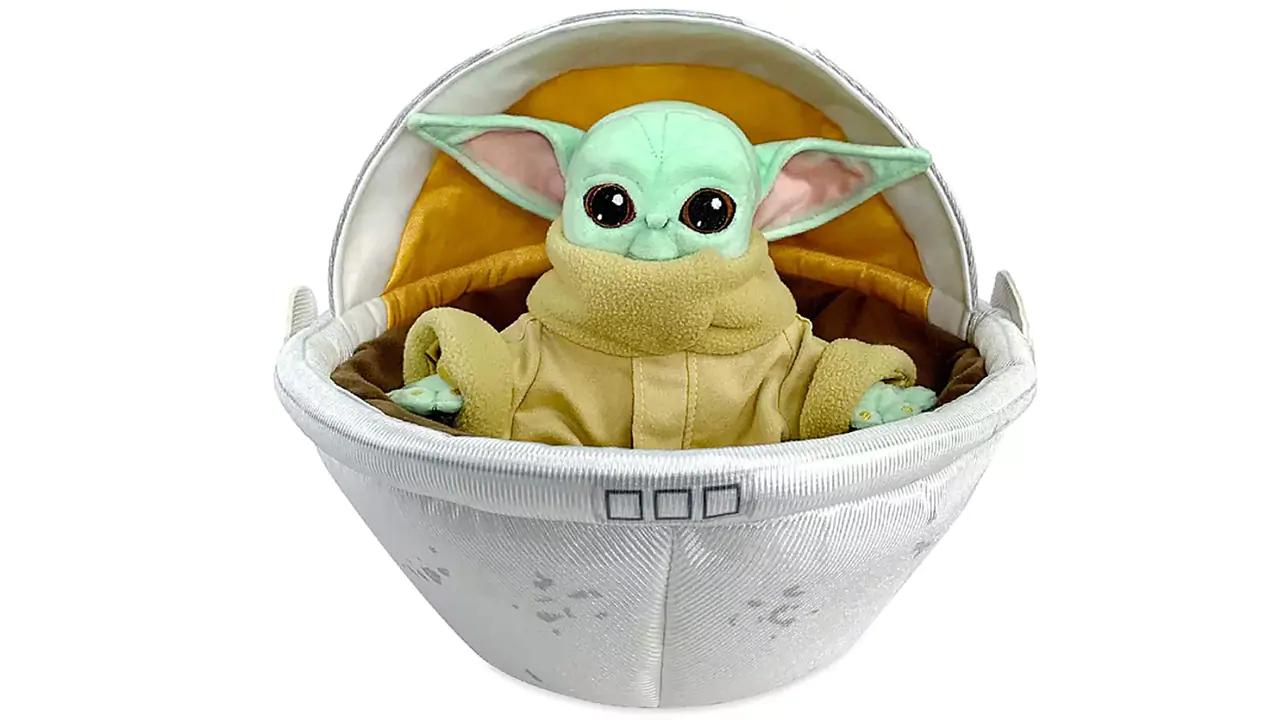 The Child Plush in Hover Pram – $29.99 | Available Now | ShopDisney Exclusive
---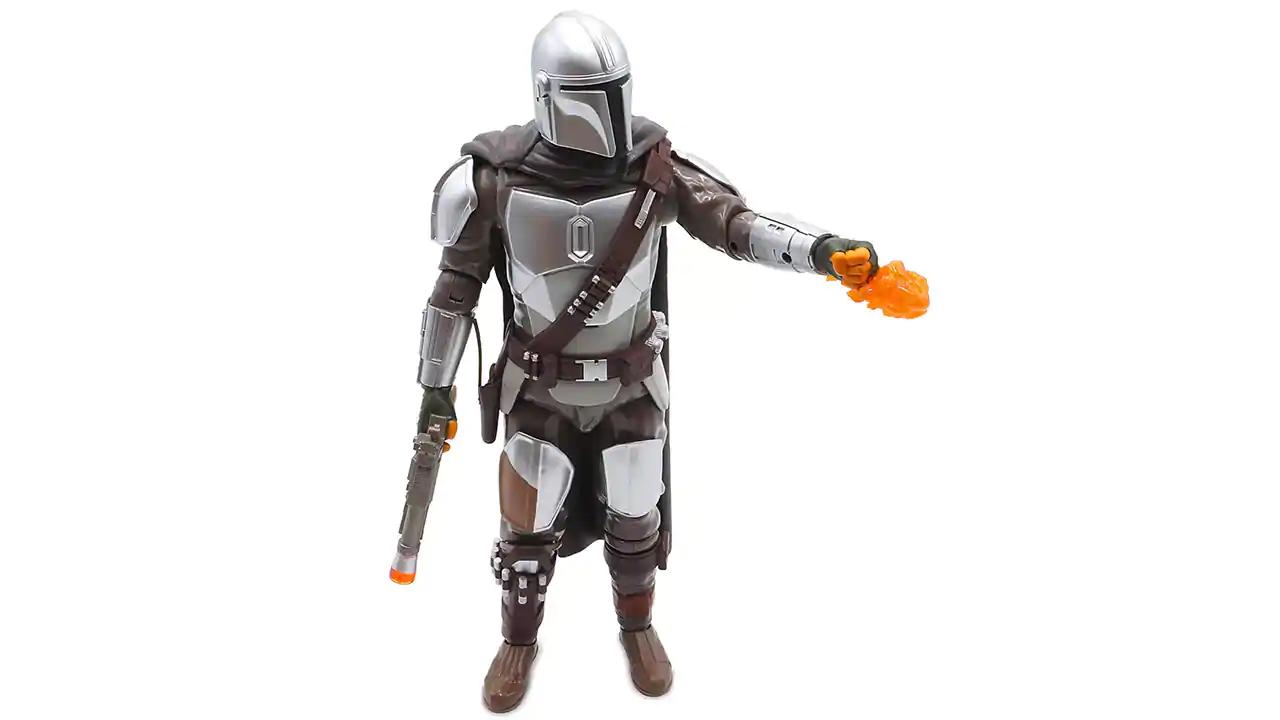 15-inch The Mandalorian Talking Action Figure – $32.99 | Available Now
---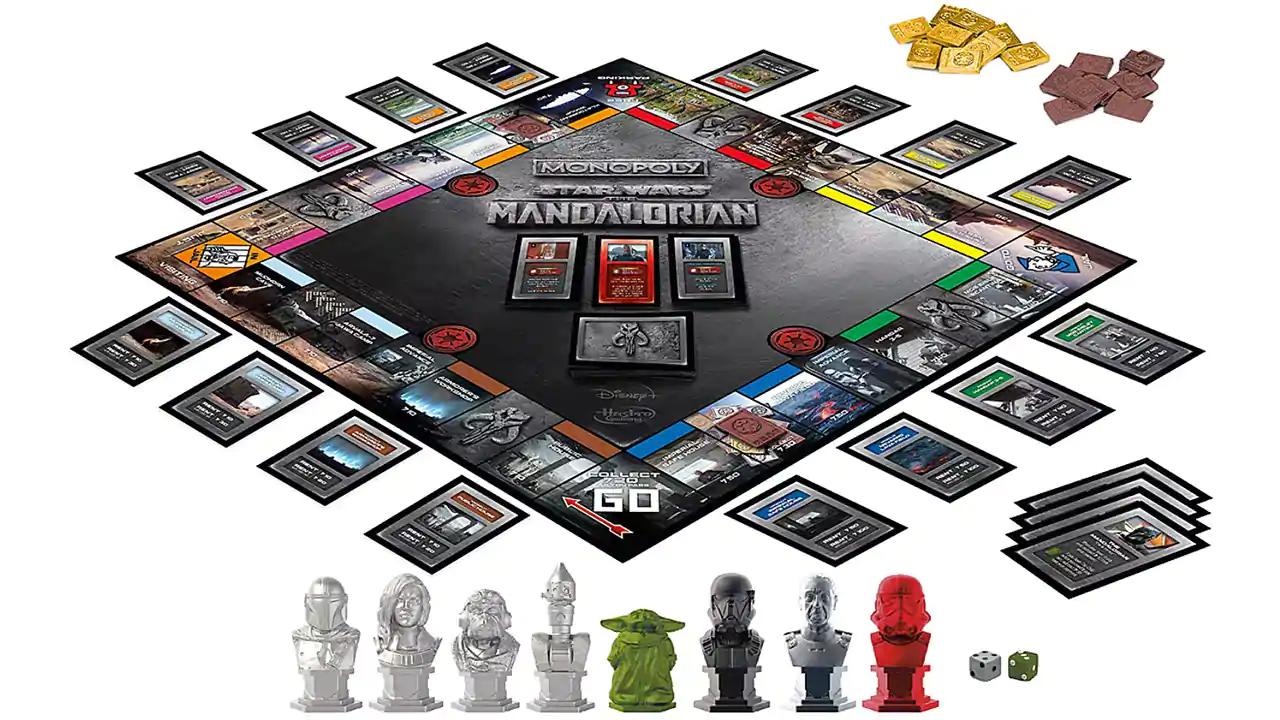 Star Wars: The Mandalorian Monopoly Game – $49.99 | Pre-order
---