Black Friday has always been dominated by a mountain of discounts from big-name retailers like Walmart, Target and Best Buy, but we shouldn't forget about our hardworking local artists and craftspeople.
This year has been particularly tough for these artisans as art fairs, pop-up shops and conventions have moved online or been cancelled altogether. Luckily, e-commerce is thriving, but these micro-business owners can't compete with the advertising dollars of the retail giants. That's why I'm doing my part to showcase original creations from some of my favorite creators that I've discovered in-person and via social media.
If you're looking for a holiday gift, these items are sure to leave a much stronger and longer-lasting impact than a pair of AirPods or a portable charger — essentially the necktie and socks of our generation.
Here are some of my favorite Black Friday discounts and promotions from the artists that inspire me the most.
My Favorite Artwork Deals for Black Friday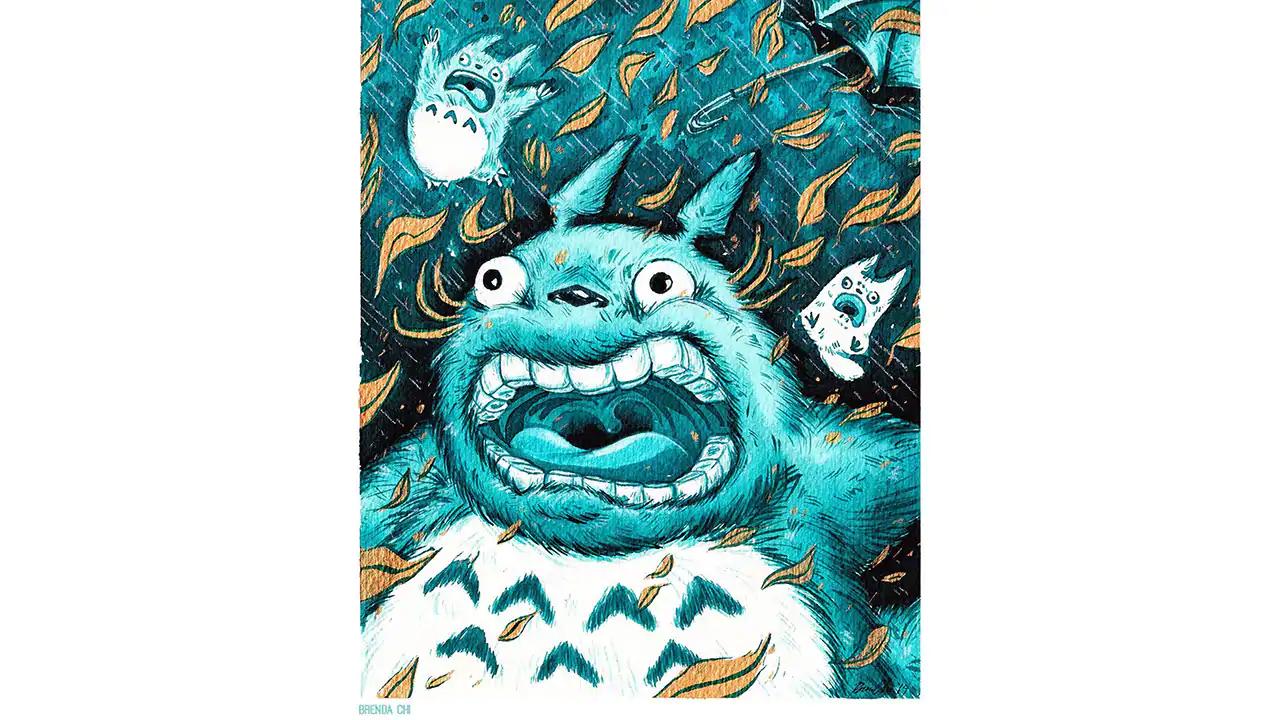 BCHI LA – Pop culture art prints, jewelry and goods by Brenda Chi
Save 20% on select items from now through November 21st. Then come back during November 22nd – December 21st to save 25% off your order of $20 or more. Brenda is personally packing and shipping products, so if you're purchasing gifts, be sure to order early to avoid delays. I own an original piece from Brenda, and it's glamorous.
---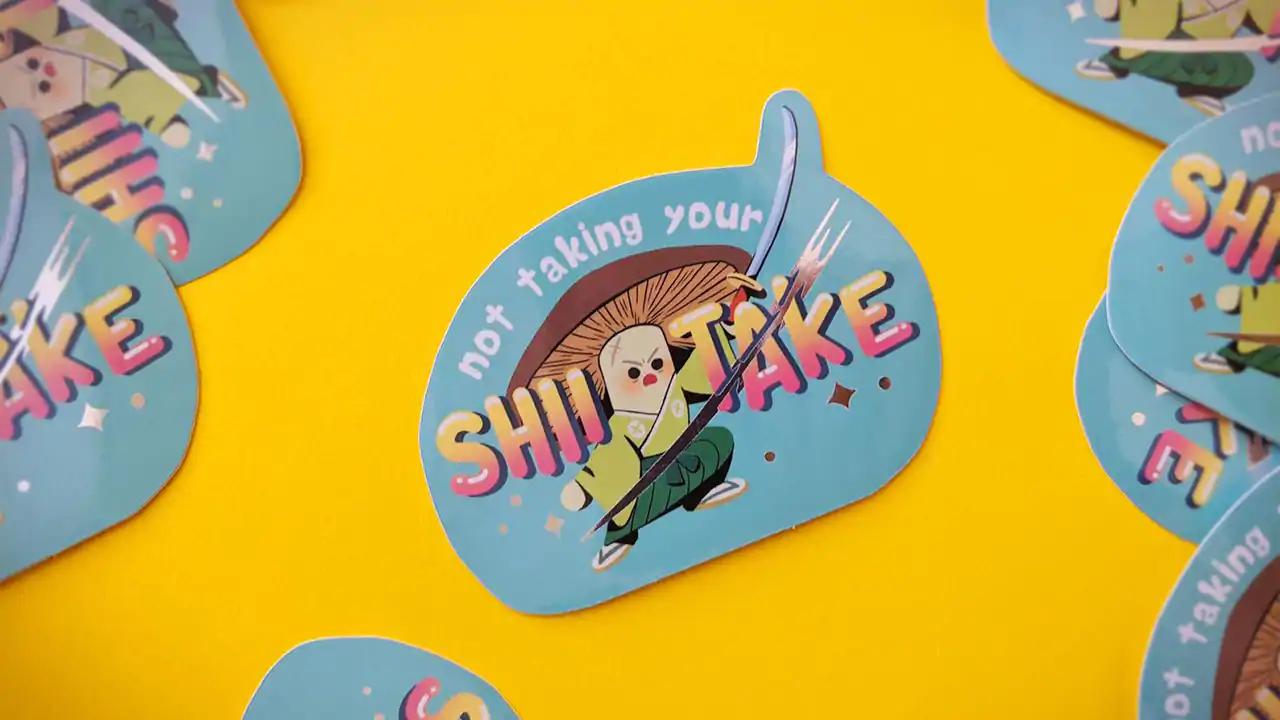 Sketchykate – Zines, hand made goods, and prints by Kate Soldevilla
Save 20% and get free shipping on select items. All of these fun doodles are $10 or less!
---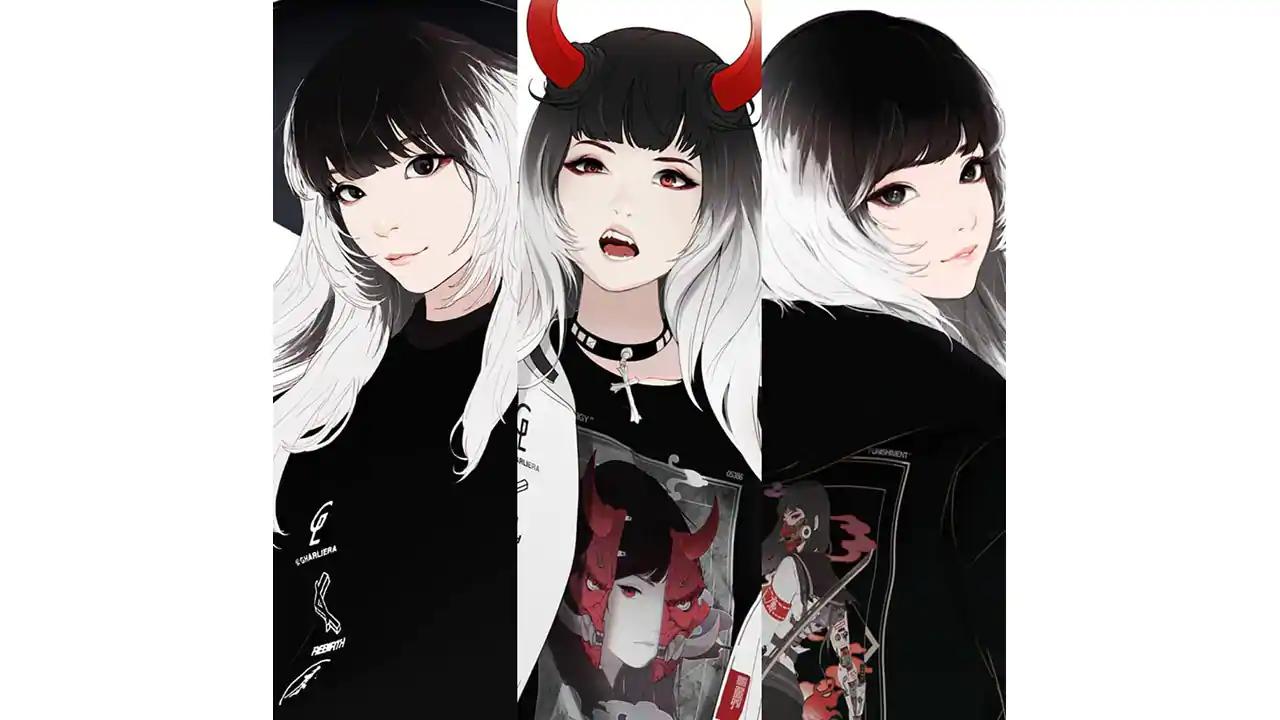 Gharliera – Cyberpunk anime art prints, shirts, phone cases and masks
Get an automatic 20% discount in your cart when shopping at Gharliera.com from 11/16 through 11/20. And don't forget to check out the brand new collection called "PRETENSE."
---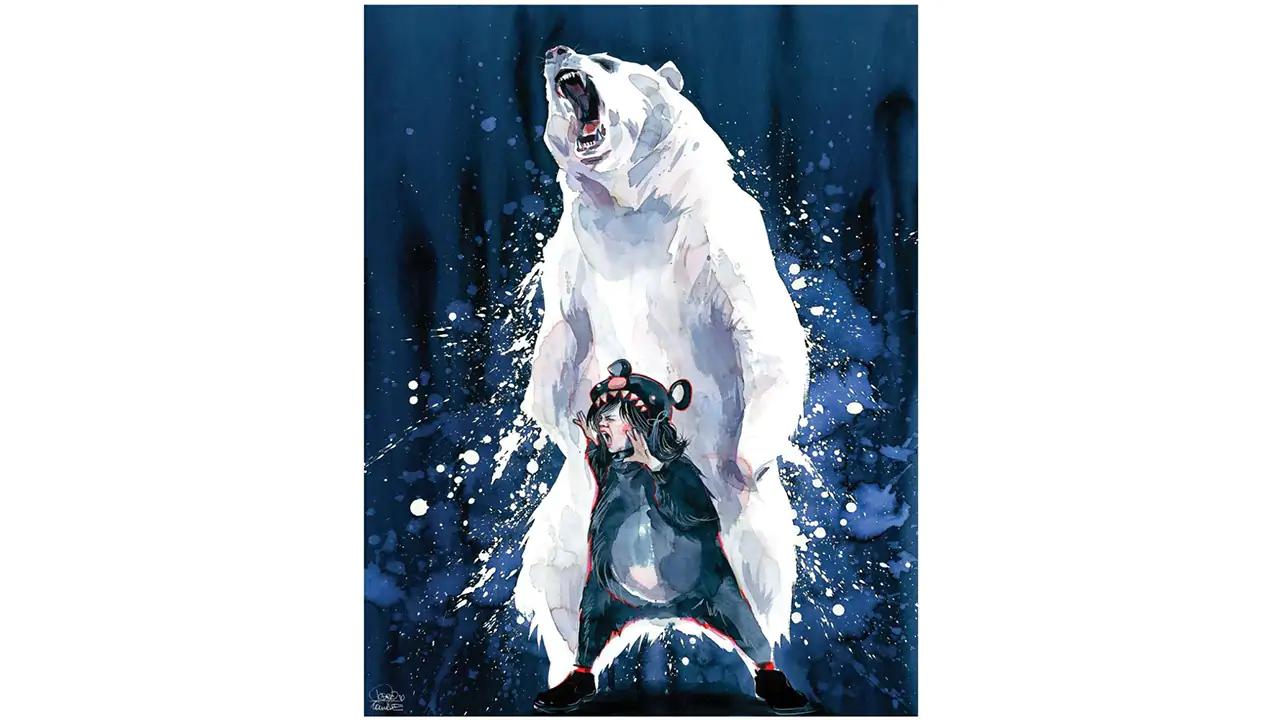 Lora Zombie – Really cool watercolor art on canvas, print or digital
Get free shipping on orders over $99 (to the U.S./Canada), and save 10% off your first order (look for the site pop-up or sign up for the newsletter). Lora will also be signing every print ordered from now through 11:59 pm EST on 11/17! I personally own quite a few pieces of artwork from Lora.
---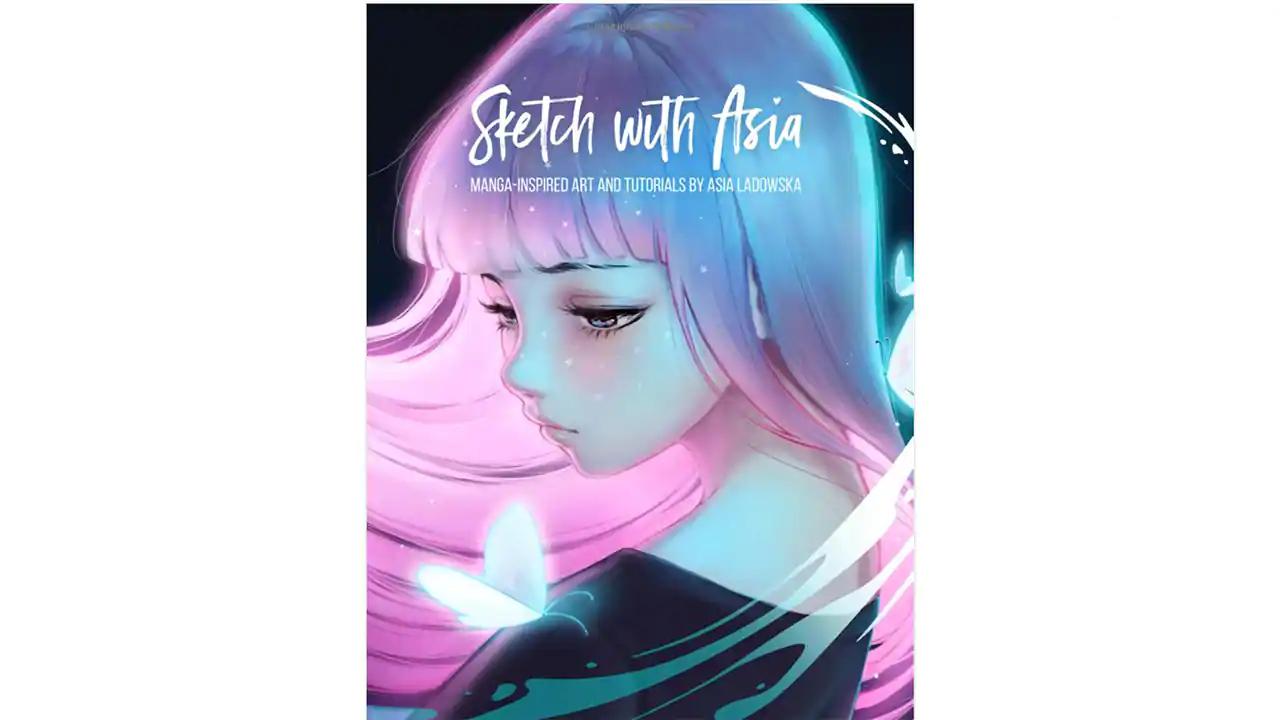 Sketch with Asia – Manga-inspired artwork and tutorials from Asia Ladowska
Buy two books from the "Art Of" collection and save 20%, plus get a free mini print featuring Asia's artwork with each book. Discount applies automatically in your cart. I have this book and flip through its pages regularly.
Check back here regularly as I'll be adding more artists and shops as Black Friday approaches!
---