The theme for this year has been to reduce the scale of everything so we can enjoy them from the safety of our own home. And while it's a big disappointment for those who love to attend live events, it has produced some personal hidden gems, like rekindling my passion for collecting Hot Wheels.
For over 50 years, Hot Wheels has been bringing joy to kids and adults, and I've been doing my part by gifting my nieces, nephews and family friends with awesome Hot Wheels stunt tracks — the perfect stay-at-home activity for the young and young-at-heart to share.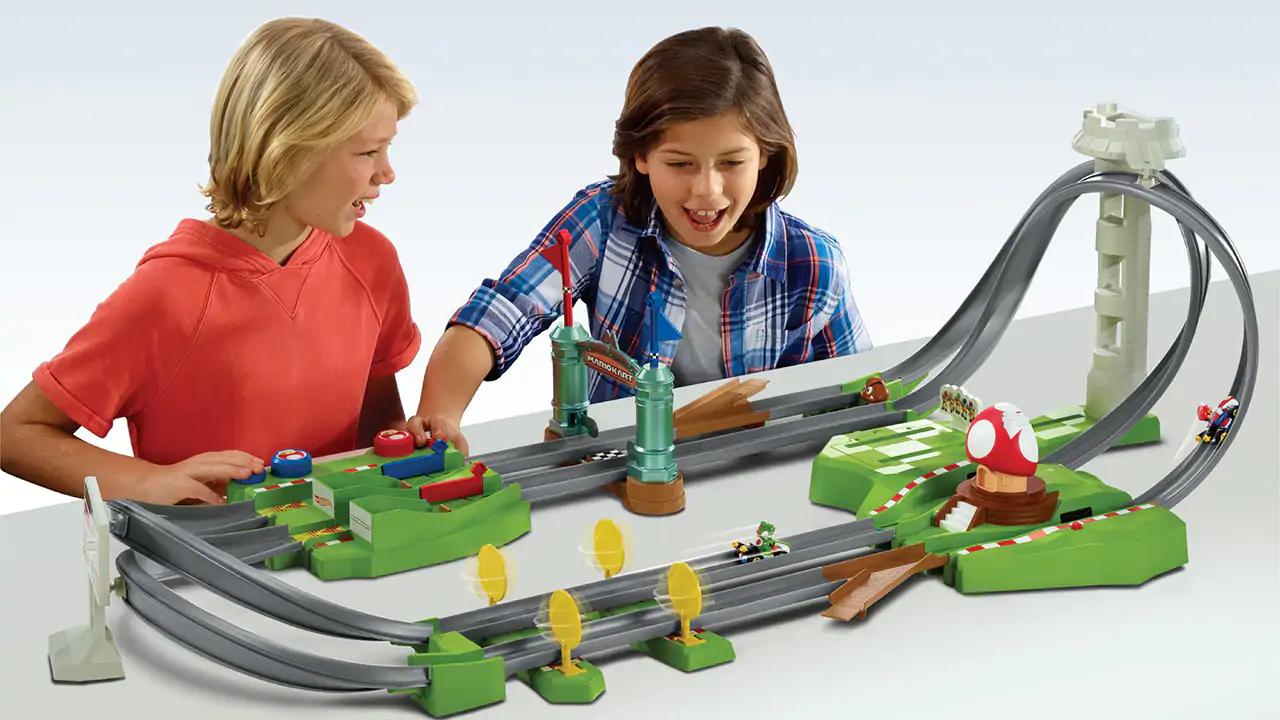 Thanks to Black Friday November, there are a lot of Hot Wheels track sets and vehicle sets on sale from a variety of retailers. Here are just a few of my favorites:
Searching for the Next Hot Wheels Legend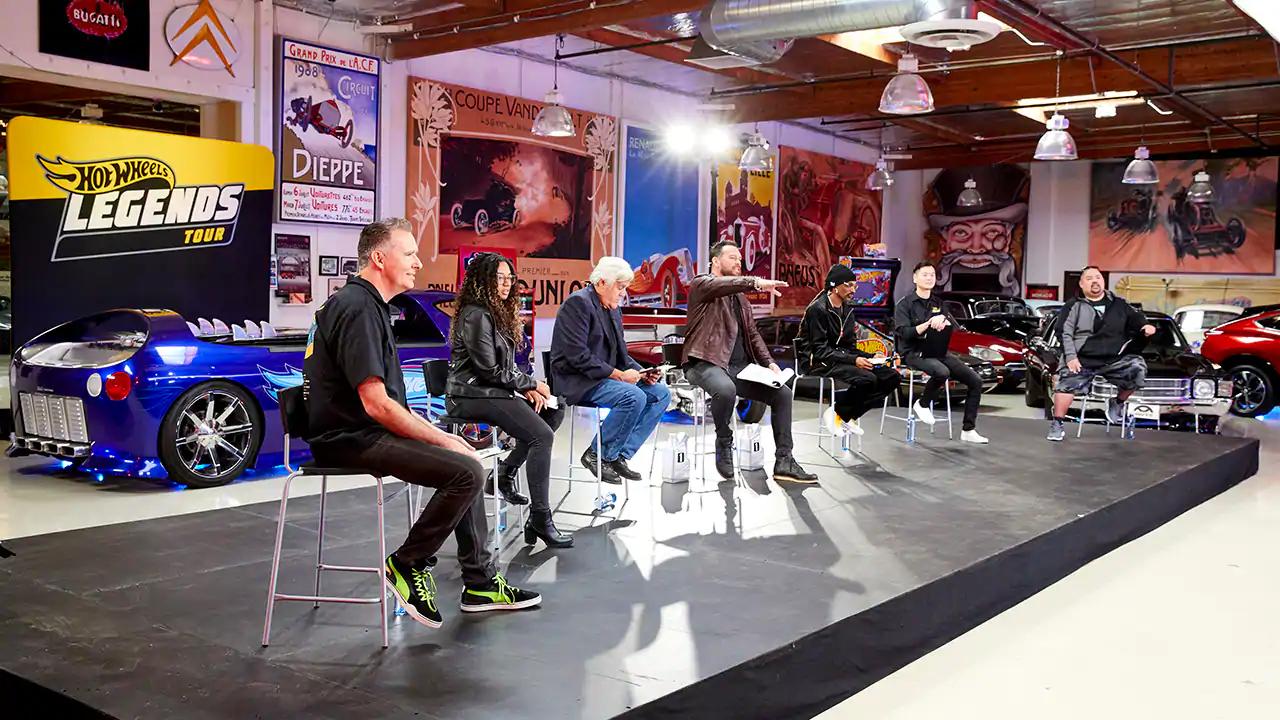 Three years ago, Mattel launched the Hot Wheels Legends Tour — an international traveling car show — in search of the next real-life vehicle to be turned into a miniature die cast Hot Wheels. The Legends Tour still took place this year, in virtual form, and over 10,000 vehicles were submitted from around the world.
The tour culminated in a final livestream hosted by Jay Leno's Garage, where a panel of celebrity judges — including Jay Leno himself, Snoop Dogg and Gabriel "Fluffy" Iglesias — chose the winning car that will be turned into a 1:64 scale diecast collectible.
This year's Hot Wheels Legends Tour winner is a 1970 Pontiac Trans Am custom car built by Riley Stair of Sacramento. Keep an eye out for the toy version next year at your local store!
"To have my car immortalized as a Hot Wheels die-cast for car lovers of all ages to enjoy means the world to me," said Legends Tour Winner Riley Stair. "To think that my car in a 1:64 scale could make a lasting impression for a young kid who loves cars, as Hot Wheels have for so many of us, is a dream come true. I can't wait to see my nephew Noah pushing my car around the living room!"
Re-watch the Hot Wheels Legends Tour livestream finale to see all the cars, and don't forget to scoop up Hot Wheels from your favorite stores.
Shop Hot Wheels at:
mFcqcAQXJ-U
---